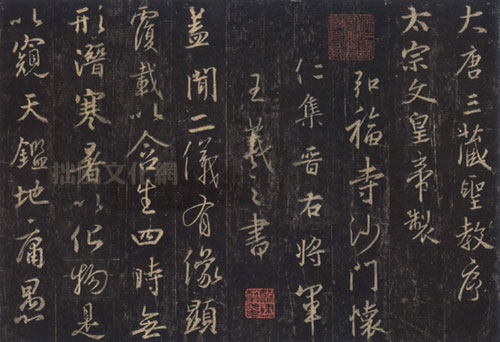 In 648, Tang Dynasty, Emperor Tang Tai Zong(Emperor Taizong of Tang, Chinese: 唐太宗; pinyin: Táng Tàizōng, Wade-Giles: T'ai-Tsung) wrote an article about Monk Xuan Zang's west journey. He want to carve the article onto stone. He loved Wang Xizhi's calligraphy. However, Wang Xizhi had died hundreds years ago at that time. So he ordered Huai Ren to collect characters from existing Wang Xizhi's calligraphy works.
At that time, there's still no computer. It's a huge project to collect all characters and put them together since they are not in same size. It took Huai Ren 25 years to finish this project. It's calledSheng Jiao Xu. Because Huai Ren is a good calligrapher himself, the collected art work is just like Wang Xizhi's originals.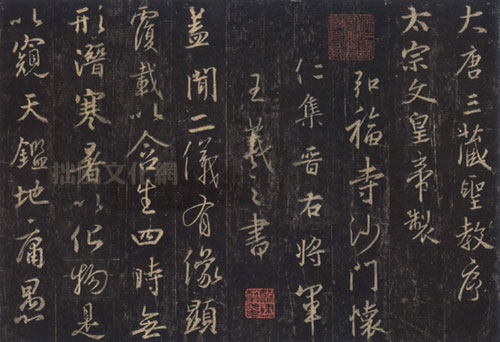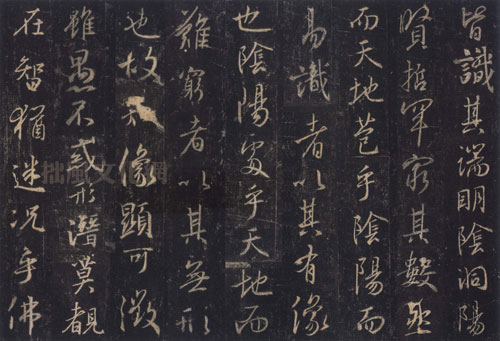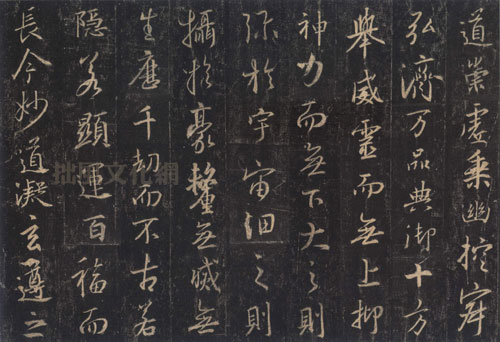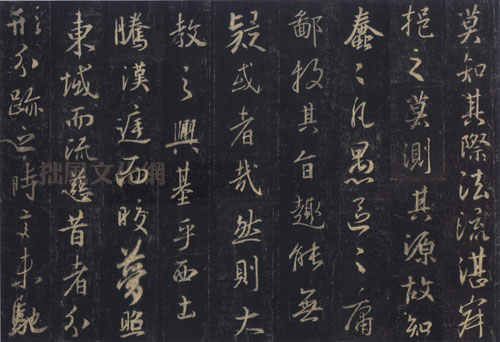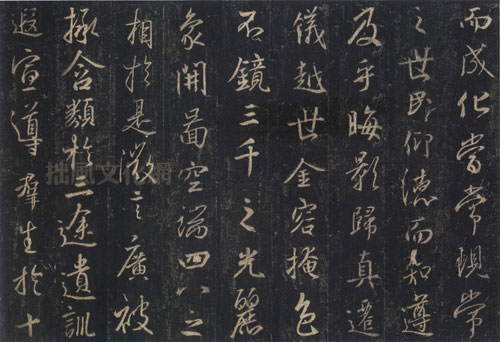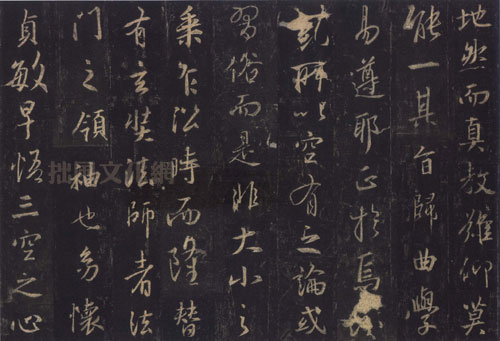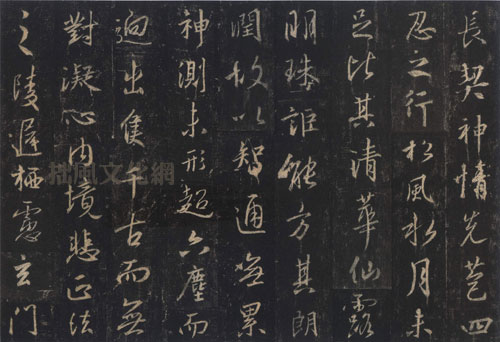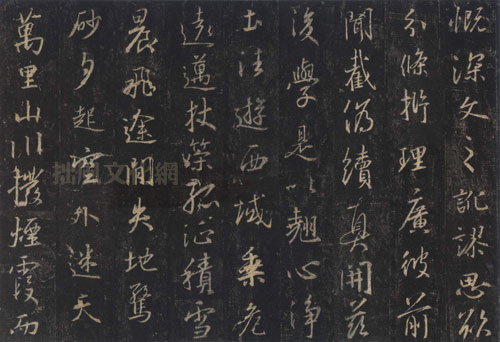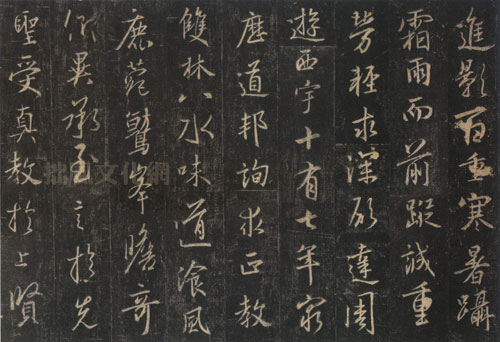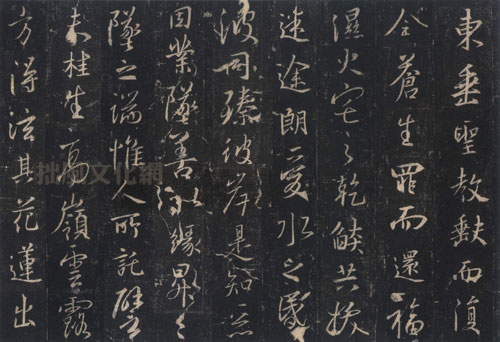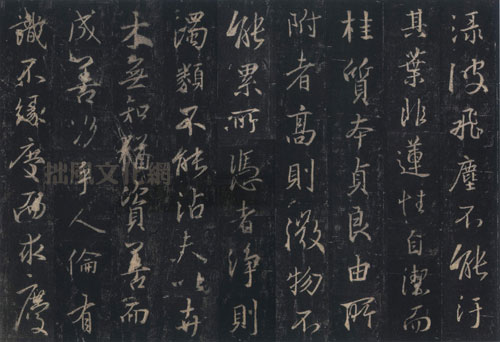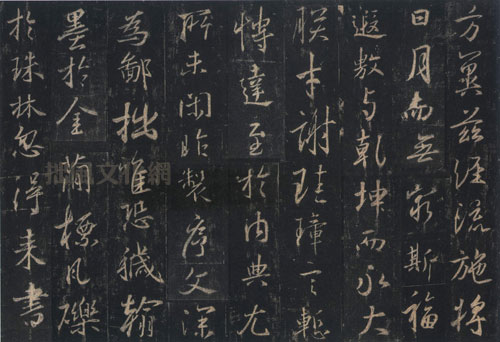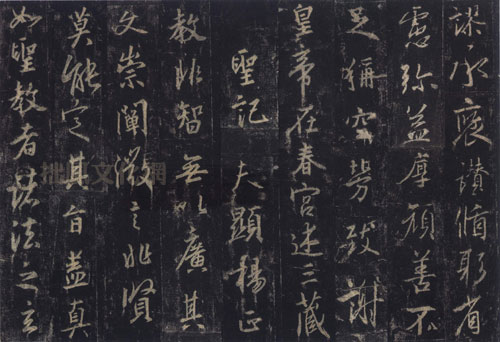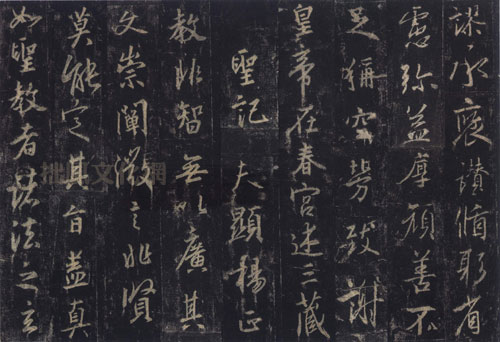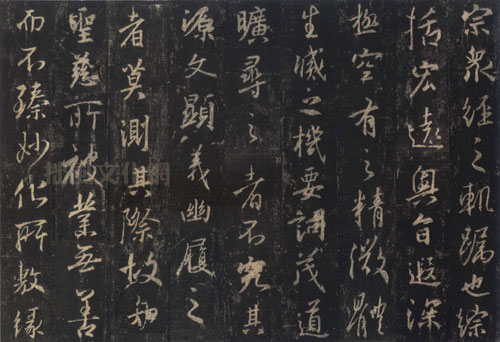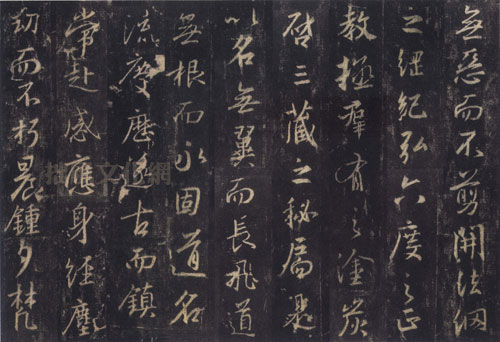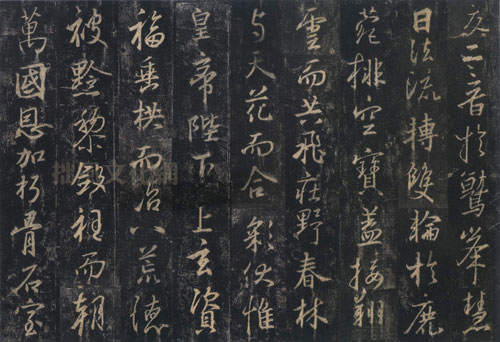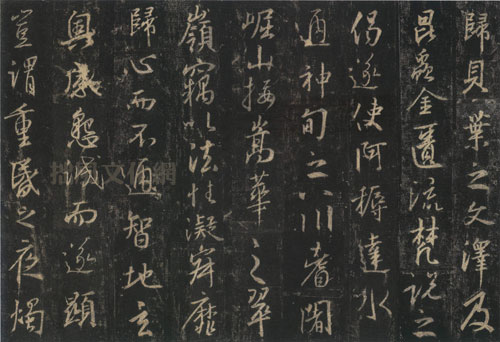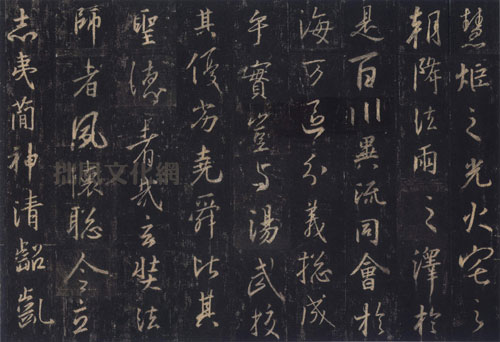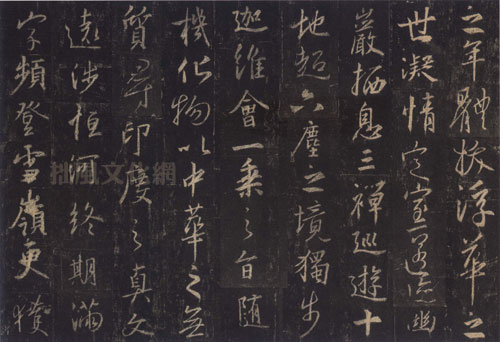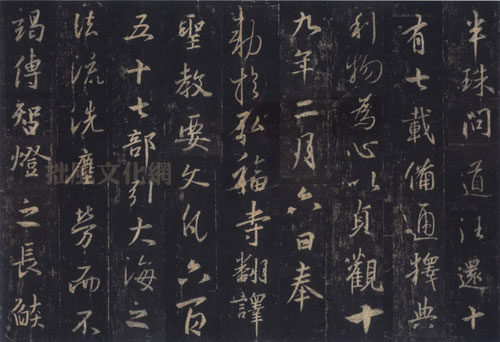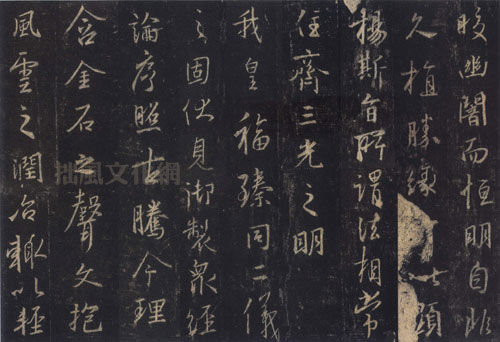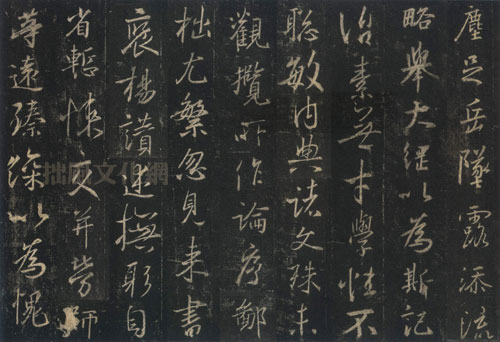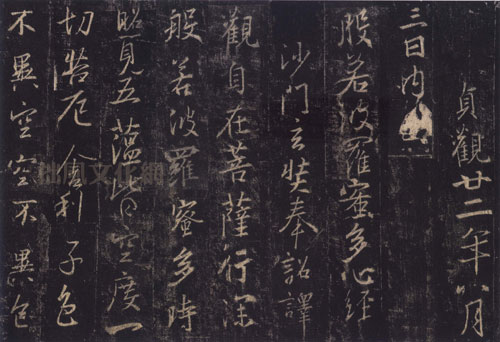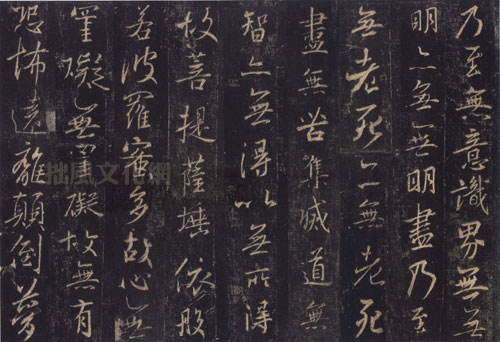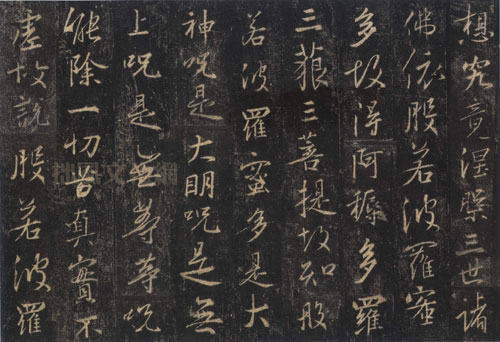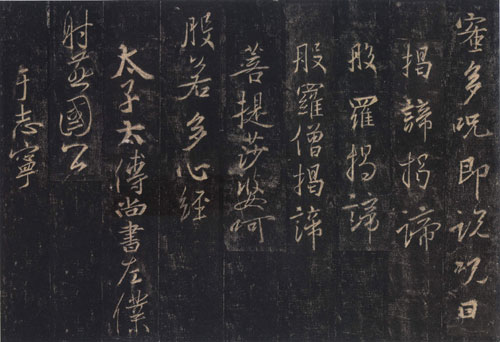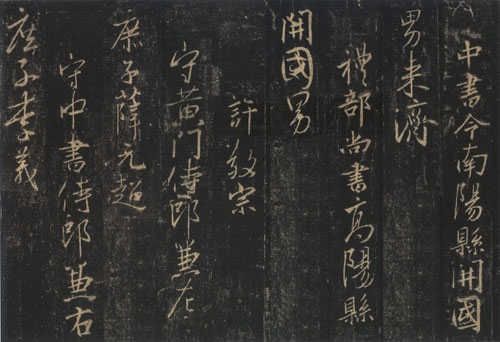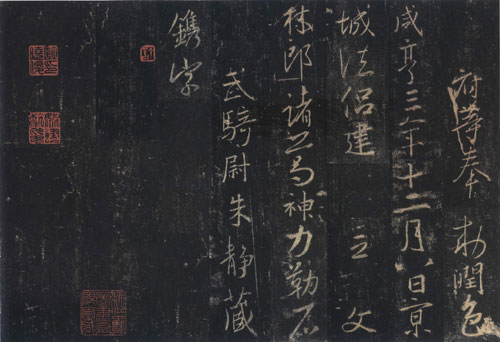 Wang Xizhi (Chinese: 王羲之, 303–361) was a Chinese calligrapher, traditionally referred to as the Sage of Calligraphy (書聖), who lived during the Jin Dynasty (265–420). He is considered by many to be one of the most esteemed Chinese calligraphers of all time, especially during and after the Tang Dynasty, and a master of all forms of Chinese calligraphy, especially the running script.
The Emperor Taizong admired his works so much that the original Preface to the Poems Composed at the Orchid Pavilion was said to be buried with the emperor in his mausoleum.
---
Newer news items:
Older news items:
---